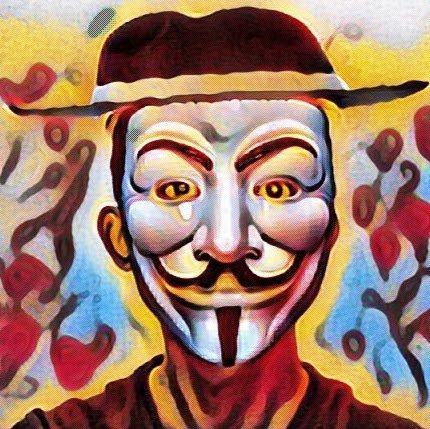 O HAI!
This is rakeen
I'm a software engineer with a 4+ years of working experience in a data analytics company. My work involved improving guided data search and currently working on making Egg.Shell robust! I did my undergraduate from North South University. I'm a competitive programming enthusiast and a web artisan. Currently looking for challenging problems to solve and make an impact 💥.
I occasionaly write stuff on my blog.
Checkout what movies I'm watching. You can also write to me [email protected] (Proof of ID)
🚂🚃🚃💨

made with

❤︎

by rakeen.